How many lawyers do you know who went to law school on a bassoon scholarship?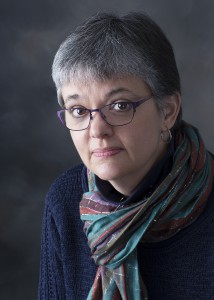 Managing intellectual property drives the success of your business.
As a copyright and trademark lawyer, I am committed to delivering top quality service with good humor and in plain English.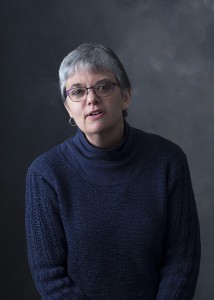 "Remarkably fluent in plain English."
I will keep your audience engaged. They'll learn, and they'll smile.
Talk to me about teaching a class at your school or speaking to your group.